We are the Best Digital Marketing Agency to Grow Your Business in UAE
Data Driven Online Marketing Services
We are a digital marketing agency serving in Dubai, UAE that believes in honest hard work that provides solutions to businesses for expanding their online presence!
In an industry with no transparency, our experts go above and beyond to reach more qualified buyers online for your business with data-driven performance marketing and complete transparency. .
Full-service Digital Marketing Agency in Dubai
As a full-service digital agency with a passion for media buying, no matter what industry your business is in, we can increase your company's visibility to attract more customers using our in-house built PROSPER Funnels strategy. This helps us deliver a cost-effective marketing strategy that's affordable for successful marketing campaigns by increasing ROI.
SEO Dubai
We strive deliver ROI-driven SEO campaigns that help you achieve consistent search engine results. With 15+ years experience, you can count on our SEO consultants to direct you in the right direction.
PPC Advertising
Our PPC Marketing experts goes above and beyond to help large and small businesses in Dubai with all facets of pay-per-click marketing, and help them to broadcast their message and expand their reach more effectively.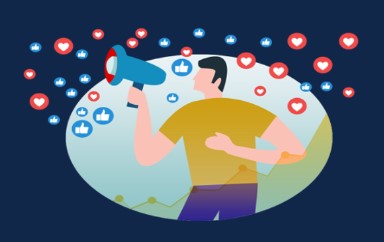 Social Media
Facebook and Instagram advertising enable a business to target prospects based on their browsing and buying behavior online. You can use this information to efficiently target and reach your potential customers.
Are you looking for the best SEO company in Dubai?
Increase leads and grow revenue by outranking your competitors on Google. Work with an in-house SEO agency in Dubai that provides true results, we can launch your target keywords into a competitive search engine optimization campaign.
Paid Social Advertising services
We use social media marketing strategies to develop local and small businesses. If you're looking for a Dubai based Social Media Agency we invite you to call now +971 585819533
SEO and Digital Marketing

Blog